Leningrad Region Chamber of Commerce and Industry (LRCCI) is one of the most dynamically developing Chambers of Commerce and Industry in the Russian Federation which provides the wide range of services for promotion of business and establishment of communications.
LRCCI is a non-governmental non-profit organization based on membership, established at the initiative of Russian commercial and non-commercial organizations, individual entrepreneurs, which unites its members for implementation of goals and objectives defined in the Law of the Russian Federation On Chambers of Commerce and Industry in the Russian Federation.
Activity of Leningrad Region Chamber of Commerce and Industry is based on development and support of entrepreneurship, development and support of competitiveness, attraction of investments and support of investors.
Today there are 14 committees actively operating in the Chamber in various areas and sectors of entrepreneurship and the Association of Exporters and Importers which unites about 500 companies participating in foreign economic activity.
The Chamber pays special attention to work aimed at attraction of investments and development of international connections of entrepreneurs in the region. Before Russia's accession to the WTO the Chamber implemented extensive measures aimed at adaptation of small and medium-sized business of Leningrad region to new conditions. Entrepreneurs of the region highly appreciated practical results of these measures.
The Chamber also organizes business missions during which business agreements are concluded and which are very popular among entrepreneurs of Leningrad region and Saint Petersburg. The Chamber has already organized more than a hundred of such events.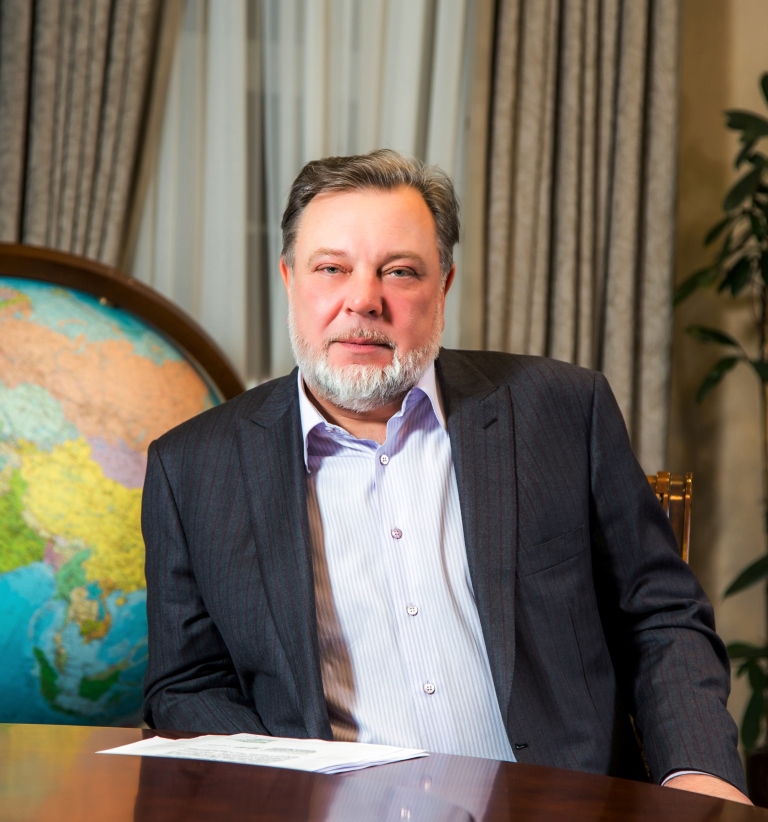 Yuri Mikhailovich Vasiliev
President of Leningrad Region Chamber of Commerce and Industry
Contacts
Address: 4A Kirpichny lane, Saint Petersburg, 191186
Phone: +7 (812) 334-49-69
E-mail: This email address is being protected from spambots. You need JavaScript enabled to view it.
Official website: www.lo.tpprf.ru/ru