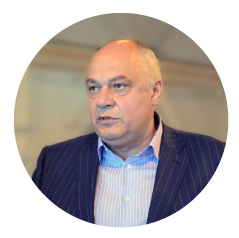 We have established stable and fruitful cooperation with the Government of Leningrad region and the Administration of Kirovsky district. Every year, the achievements of our company, and especially of our workers, are awarded Commendations and Honour Badges.
Based on the results of 2010 and 2011, our company was acknowledged as the "Best medium-sized enterprise". Moreover, our company is the winner in the nomination "Environmental protection and resource conservation" at the "Business developing the region" competition following the results of 2017.
In February 2018, a session of the Council on Improvement of Investment Climate and Project Management in Leningrad Region, with the participation of the Governor Alexander Drozdenko was held on the territory of GESER.
In January of 2018, Aris and GESER received the certificate allowing us to use the label "Made in Leningrad Region".
The management and the personnel of the company express their gratitude towards the Government of Leningrad region for their trust and high opinion of our work!
CEO of Aris and GESER Group of Companies Yuri Lebedev
---
The group of companies began working in 1999 as a producer of vessel furniture. The constant development of technologies, application of modern equipment and the use of original construction solutions allow the company to maintain the high quality of the goods and services they provide.
Currently, the enterprise offers a wide range of services for the furnishing of military and civilian vessels, from design to maintenance, including the production of a great variety of vessel equipment, outfitting, assembly and finishing work.
The production plant, with an area of 52,000 sq.m, is comprised of production workshops, offices and warehouses. The factory produces ship portlights, internal and external doors and hatch covers, composite and metal furniture, galley furniture, sanitary cabins, modular cladding system, PPK-53 panels.
The investment project for "Technological re-equipment and modernization of the factory" is being realized. Under it, new equipment is going to be bought in order to increase the level of the factory's automatization. The project aims to increase the fire resistance, reliability and aesthetics of the products. The time frame for the project is 2017-2020.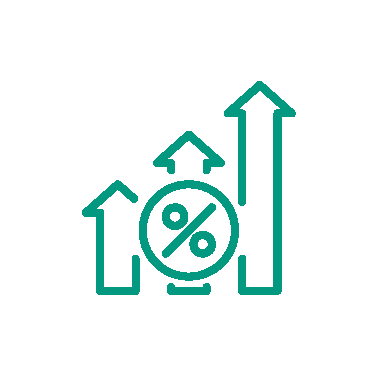 More than 800 million rubles – the volume of investments into the project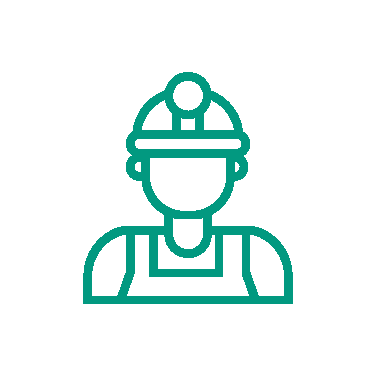 730 employees
---
1999: the company began furnishing small ships at the Mid-Neva vessel construction plant
2004: work was carried out at the Pella Shipyard, the company bought land for their own production site
2009: during the year of crisis, the company's output increased by 40%
2010: increased output by a further 80%
from 2011: active introduction of innovative technologies, purchasing unique equipment, expanding production, ensuring the stable growth of the company
by 2018: 530 orders executed for 40 leading vessel construction companies
2018: awarded the certificate that grants the company the rights to label their produce "Made in Leningrad Region"
Address: 6 Leningradskoe highway, town of Otradnoe, Kirovsky district
Phone: +7 (812) 493-27-98, +7 (812) 493-27-99
E-mail: info@aris-geser.ru
Official website: aris-geser.ru