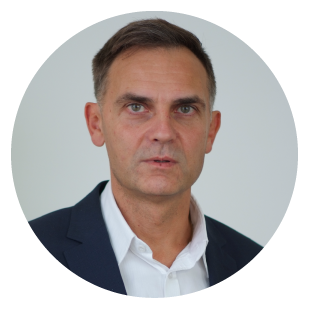 Galactika Group of Companies has successfully cooperated with the Government of Leningrad region and the Administration of Gatchinsky district for a long time. On the one hand, we actively participate in the public life of the district and the region, on the other hand our business problems receive understanding and support in the Government and the Administration. For example, due to the support of the Committee for Agro-Industrial Complex of Leningrad Region we managed to receive soft loans for the purchase of raw milk from farms of Leningrad region. The joint project for the production of fresh cheeses became one of our most important ventures. It will allow us to make use of the excesses of high-quality milk produced by the farms of the region and will supply the market with high-quality domestic products.
Chairman of the Board of Galactika Group of Companies, Dmitry Pinchukov
---
Galactika Group of Companies is one of the largest manufacturers of dairy products in Northwestern district. The Group is comprised of a dairy factory GALACTIKA, a baby food factory, Galaktika Vyatka, several agricultural enterprises of Leningrad region and Galaktika trading company.
Galactika Group of Companies releases dairy products under the trademarks Svezhee Zavtra, Bolshaya Kruzhka, Sudarynya, Be.
All industrial plants of the company group are equipped with modern, automated equipment, which allows the company to guarantee a high quality of dairy products to the consumers.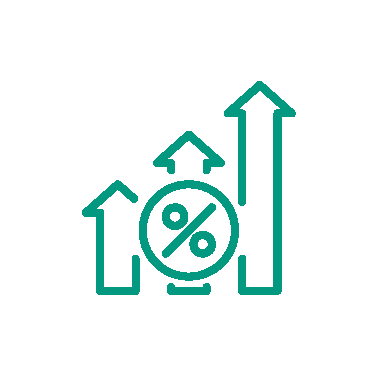 Volume of investments: 70 million rubles in 2018, 400 million rubles in 2019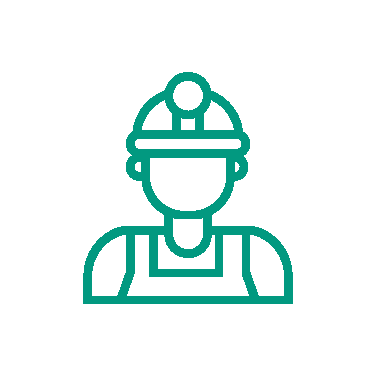 1,000 workplaces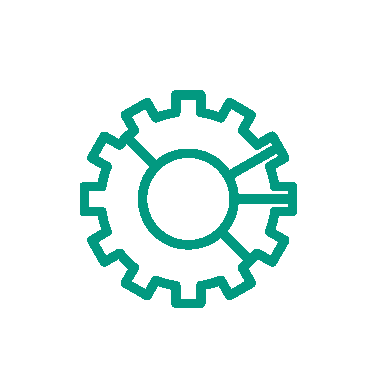 150,000 tonnes of dairy products per year
---
1947: construction of Gatchina Dairy Factory
1948: the factory was opened
1960-1961: the factory was renovated and opened on 22 July 1961. Gatchina Dairy Factory became one of the largest dairy enterprises in Leningrad region, its production capacity reached around 50 tonnes per day.
1995: the company began using Tetra Pak (Sweden) cardboard packaging for its dairy products
2000: Galactika Group of Companies was founded, it included Gatchina Dairy Factory and Lenoblmoloko Trading Company (currently – Galaktika Trading House)
22 August 2008: official opening of the GALACTIKA dairy plant in Gatchina
2011: manufacture of dairy products under the brand SVEZHEE was launched. The product line consisted of dairy goods with short shelf life in modern TetraTop packaging which protects the product from sunlight.
2014: freeze-dried dairy products, made by Galactika, were included in the diet of International Space Station astronauts
August 2018: a cooperation agreement concerning investment project "Production of fresh cheese in Leningrad region" was concluded with the Government of Leningrad region
Address: 1, 120th Gatchinskoy Divizii street, Gatchina, Gatchinsky district
Phone: + 7 (813) 716-48-64
E-mail: vopros@mnogomoloka.ru
Official website: mnogomoloka.ru