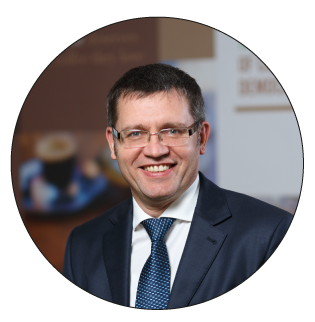 Our factory is almost 20 years old, and over these years we managed to craft a cooperative relationship with the Government of Leningrad Region. The Front Office, which we were referred to via a recommendation of the Committee for Economic Development, is a trustworthy helper in solving many industrial issues that require government support. A helper oriented towards the necessities of a business which is willing to provide advice as well as active support.
Director of JACOBS DOUWE EGBERTS RUS factory Andrey Kutsenko
---
JACOBS DOUWE EGBERTS is an international company which has produced tea and coffee for over 265 years. Today, the coffee and tea company is represented in over 140 countries in the world. The company makes products sold under such wide-known trademarks as Jacobs, Tassimo, Moccona, Senseo, L'OR, Douwe Egberts, Super, Kenco, Pilao и Gevalia.
In Russia, JDE is represented by JACOBS DOUWE EGBERTS RUS, which controls such brands as Jacobs, Carte Noire, L'OR, Tassimo, Maxim and Maxwell House. The company produces instant, ground, grain and portioned coffee, as well as capsules for coffee machines. The factory of the company located in Lomonosovsky district is one of the largest and most modern factories for the production of freeze-dried coffee.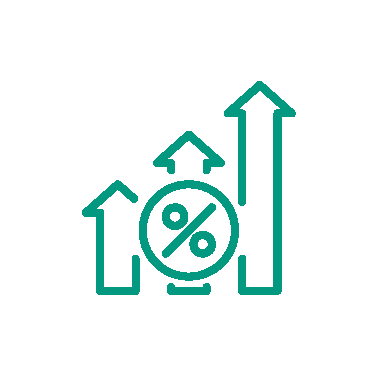 Almost 250 million euro - volume of investments since 2000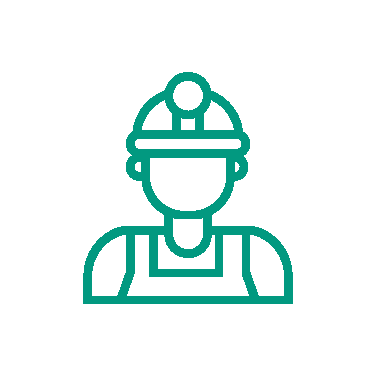 More than 500 employees
Address: 7/1 Volkhonskoe highway, northern part of Gorelovo industrial zone, Villozskoe urban settlement, Lomonosovsky district
Phone: + 7 (812) 346-76-20
Official website: jacobsdouweegberts.com