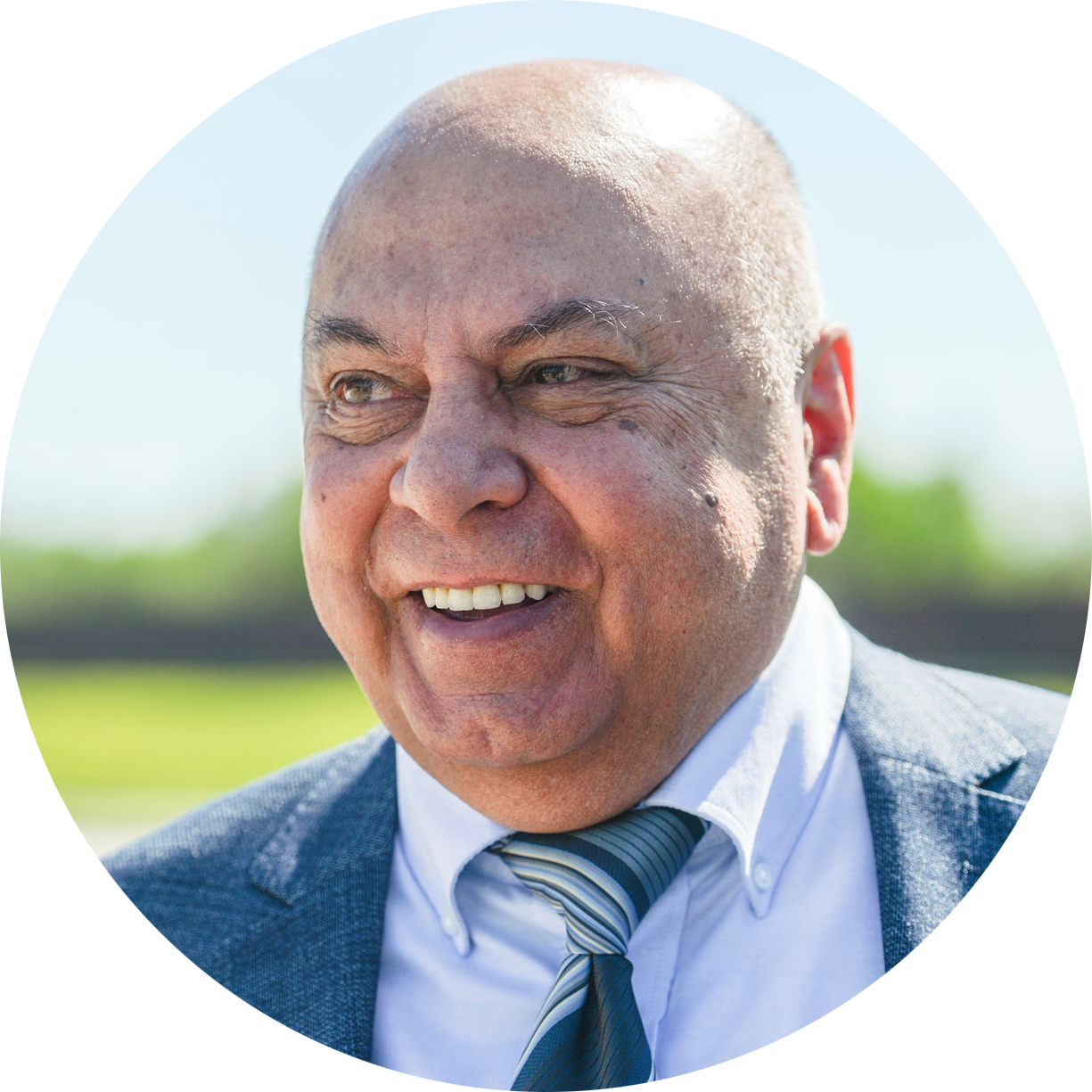 The main reason for construction of a new complex is that, on the historically existing site with the waterway depth of 4 m on the Neva River one can build ships with a length of up to 50 m, and the waterway depth of 6 m at the site of a new shipyard allows building marine vessels with a length of 50-100 m.
The Government of Leningrad Region signed an agreement on regional support of this project, as its realization will attract investments amounting to 6 billion rubles and create at least 1,200 new highly technological workplaces, an increase in industrial output from 4.7 billion rubles in 2016 to 17 billion rubles in 2019.
CEO of Pella Gerbert Tsaturov
---
Pella produces technical vessels - marine tugboats, rescue vessels, service and auxiliary boats, supply and servicing vessels for servicing boats in both ports and waters. In total, around 120 tugboats were supplied to all regions of Russia and exported elsewhere.
In 2016 a new shipyard was opened, which allowed for the construction of at least eight 50-100 m long fishing boats and marine vessels per year. Currently, this is the only compact shipyard in Russia.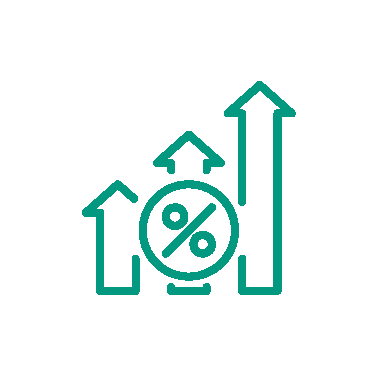 6.2 billion rubles – volume of investments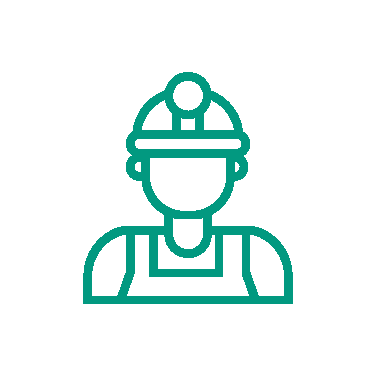 1,200 jobs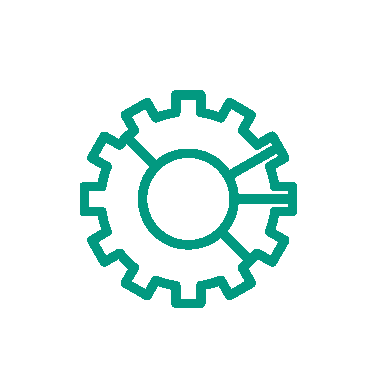 the new complex allows processing up to 10 thousand tonnes of metal per year and producing up to 8 vessels
---
2012: the shareholders' meetings decided to implement an investment project on "Creation of a modern shipyard in Leningrad region for mass production of modern resource-efficient fishing vessels"
14 November 2013: the project was approved by the Supervisory Board of the Agency for Strategic Initiatives chaired by Vladimir Putin
December 2016: comissioning permit of the complex was received
2017: four PS-45 arctic class rescue tugboats were supplied to the commissioner
2017- 2018: three 22800 state-commissioned ships and two scientific vessels Ladoga and Ilmen were launched
Address: 4 Tsentralnaya street, Otradnoe, Kirovsky district
Phone: + 7 (812) 336-40-66
E-mail: mail@pellaship.ru
Official website: pellaship.ru