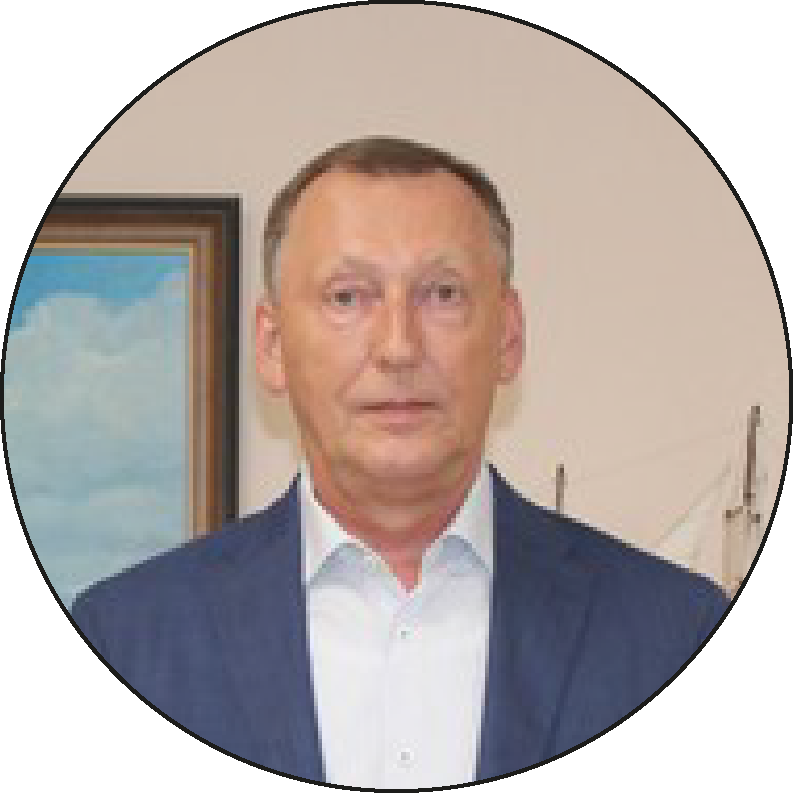 Today we can definitively state that the first few years of the 21st century were the beginning of a new, fruitful stage in the life of Phosphorit Industrial Group. During this time, the enterprise in Kingisepp became a key element of EuroChem Holding. The creative input of the personnel and their responsible attitude towards work allows us to produce high-quality goods that are demanded at both the Russian and the international markets. Our employees are real professionals with responsible attitude to work, generational succession and respect for traditions. I am convinced that today we have high potential, both human and technological, to maintain the leading position in the sector. A key to the development strategy of Phosphorit is its social policy. We have experience of working with the local administration, as well as with budget organizations. Over many years Phosphorit, the Administration of Kingiseppsky district and the Government of Leningrad Region sign agreements on socio-economic cooperation, according to which the enterprise is obliged to support priority charity projects - education, sports, healthcare. Over the last 15 years, almost 400 million rubles were allocated by the company in aid of such projects.
Executive Director of Phosphorit, Vladimir Erlykov
---
Phosphorit Industrial Group, which is a part of EuroChem, is one of the leading manufacturers of phosphate fertilizers and fodder phosphates in Northwest Russia, as well as sulphuric and phosphoric acid for their own production needs.
Phosphorit products are shipped to consumers in over 70 countries in the world and 35 regions of the Russian Federation. The first product was released in 1963. The company is the largest manufacturer of phosphate mineral fertilizers and defluorinated phosphate in Russia.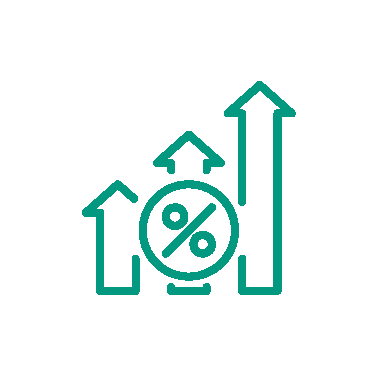 about 25 billion rubles – volume of investments in production over 2001–2008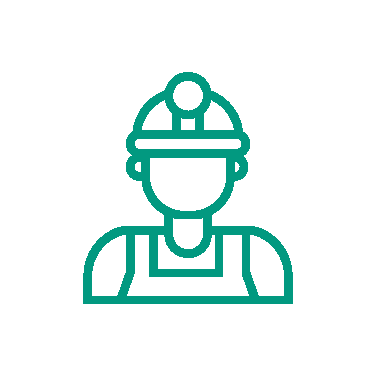 1,148 people – number of personnel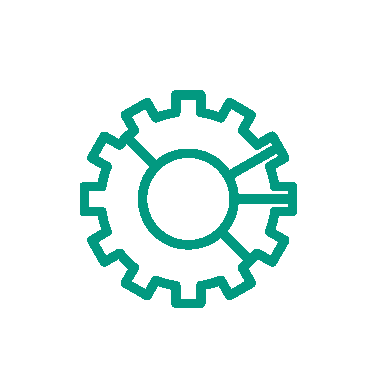 1 million tonnes per year – volume of commercial products
---
the 60s: construction of Phosphorit factory began in Kingisepp. The key to the decision for the construction of the enterprise was the discovery of phosphate reserves in the Kingiseppsky district
25 December 1963: the government commission signed an act opening the first line of Kingiseppsky phosphate mines. This date is officially viewed as the 'birthday' of Phosphorit
the 70s: construction of the chemical complex began
1972: the first site of the chemical complex – the sulphuric acid workshop – was opened. Over the next seven years, the site for the extraction of sulphuric acid, three sections of the ammophos workshop and the second sulphuric acid workshop were opened
1984: the fodder workshop released its first production. At this time Phosphorit became one of the leaders in the Russian chemical sector
2001: Phosphorit became a part of EuroChem Mineral and Chemical Company. Today, the enterprise is profitable, technologically advanced and socially significant
Address: Phosphorit industrial zone, Kingisepp, Kingiseppsky district
Phone: + 7 (81375) 95-312
E-mail: info_KSP@eurochem.ru
Official website: eurochemgroup.com