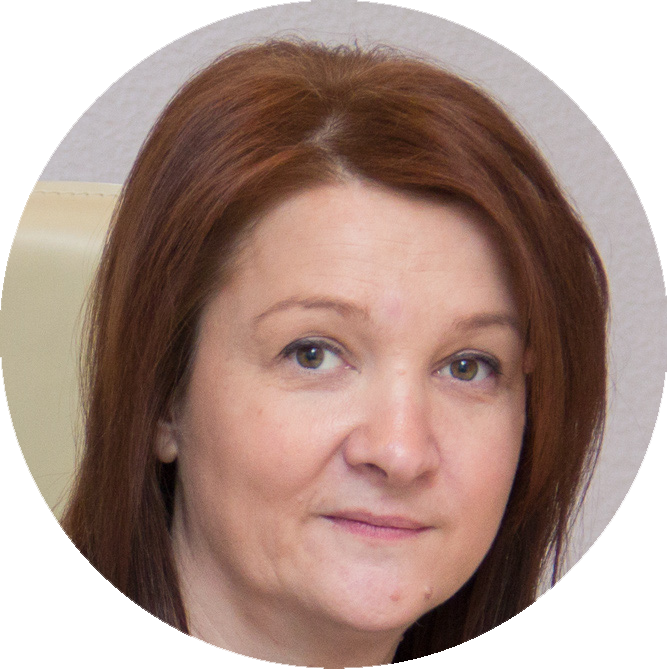 The Ust-Luga team implemented a unique project: for the first time in Russia, a private developer built a port - the largest on the Baltic Sea and one of the top three largest in Europe - from scratch in such a short time. The port, which allowed our country to build an independent foreign economic policy concerning freight logistics, through providing an alternative to the ports of other Baltic countries.
Undoubtedly, without the understanding and support of Leningrad region, carrying out such a large-scale infrastructural project would have been impossible. Because of the creation of the Ust-Luga port, Leningrad region increased its socio-economic standing.
CEO of Ust-Luga Company Victoria Fedorova
---
Ust-Luga Company is a developer of ports and close-lying territories and the contractor-developer of Ust-Luga commercial seaport. The construction of the new Russian port was carried out under the special federal programme "Development of the Russian transport system" and the cooperation scheme used in construction became one of the first great examples of public-private partnership in Russia.
Currently, the construction of the largest modern multifunctional port in the Baltic Sea is complete. The government objective - to eliminate the deficit of port facilities in the Baltic Sea and redirect freight transport flows from the ports in Baltic states and Finland to Russia - has been fulfilled.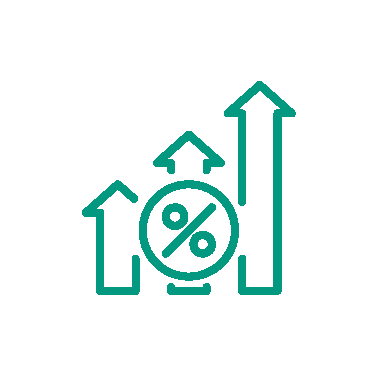 300 billion rubles of investments attracted to the area within port boundaries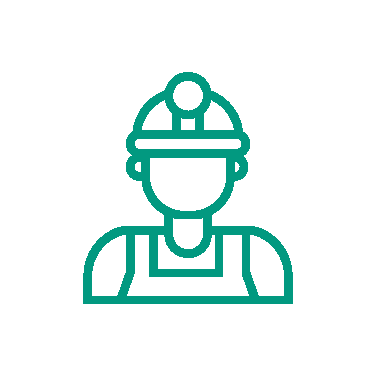 35 workplaces in the managing company
---
1992: the company was founded
1999: project on construction of Ust-Luga seaport was launched
2000: a contract with the Ministry of Transport of the Russian Federation was signed, giving the company the status of the "Contractor-Developer of the commercial seaport of Ust-Luga". The layout scheme of the general plan of the port was made
2002: the first terminal was launched
2002: scheme of public-private cooperation was created, forming a four-way agreement based on public-private partnership
2006: the president of the Russian Federation Vladimir Putin visited the port, the second line of the coal terminal was launched
2006: the road-rail ferry complex was launched, with the first voyage on the line Ust-Luga - Baltiysk, which was attended by Vladimir Putin
2011: the project for "Comprehensive development of the commercial seaport of Ust-Luga and the close-lying territory" was included in the list of priority investment projects in Northwestern federal district
2011-2018: work under the contracts on creation of artificial land plots with the regional and the federal authorities within creation of new terminals was carried out
2015: beginning of the regular cooperation with Economic Development Agency of Leningrad Region on the project for "Comprehensive development of the commercial seaport of Ust-Luga and the close-lying territory" aimed at attraction of investors and residents
2017: investment agreement was signed with a new investor of Ust-Luga – Novotrans Group of Companies – as a step towards further development of the Ust-Luga port
Address: 25/2 Karl Marx avenue, Kingisepp
Phone: + 7 (812) 449-47-17
E-mail: info@ust-luga.ru
Official website: novotrans.com